Bulan September 2015 ini Google Ganti Logo Mesin Pencari Raksasanya
Google.
Assalamualaikum gan, udah lama tidak update nih, pada hari ini mimin buka laptop dan mau buka facebook, ternyata ada hal baru di mesin raksasa google ini, ya agan semuanya pasti sadar ada perubahaan baru pada logo dan faviconnya. Menurut saya logo ini sangat bagus, karena lebih enak di pandang.
Penampakannya seperti ini gan: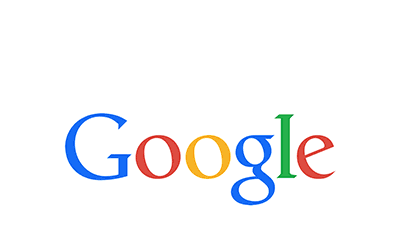 keren tampilannya ya gan.
Google telah telah berubah banyak sejak 17 tahun ini, dan pada bulan september ini mereka melakukan perubahan itu sekali lagi, untuk melihat video perubahan logo dari raksasa mesin pencari ini silahkan di putar gan:
untuk info lebih lanjutnya bisa di baca dimari gan
Google's look, evolved
dan terakhir ini mimin beri perkembangan logo google dari masa ke masa:
#1. Tahun 1998
Larry Page and Sergey Brin use this logo for their Stanford University graduate project.
#2. Tahun 1998 agustus 30
The team heads to Burning Man and creates the first Doodle as an out of office message.
#3. Semptember 1998
Google moves to google.com and shares its beta release with the world.
#4. May 1999
Still playful, the logo gets a more sophisticated look based on the Catull typeface.
#5. May 2010
The logo brightens up and sports a reduced drop shadow.
#6. Semptember 2013
The logo goes flat with some typographical tweaks.
#7. terakhir yang di update pada tanggal 1 september 2015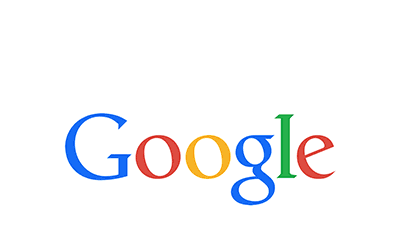 The logo becomes part of a new family that includes the Google dots and 'G' icon.
Find out more
.
Sekian gan :)